How Long Does Water Restoration Damage Take?
When it comes to repairing your residential or commercial property after it has been exposed to water damage, our goal is always to get it done as quickly as possible. When we come to make our assessment of your unique situation we will have a pretty good idea of what we are faced with and can give you much more information. In general, there are some factors that need to be taken into consideration when we are talking about the time the project will take. Here we will discuss some of those factors.
Moisture Level
Does your home or business have standing water, or a continuous leak? Flood mitigation and removal would be the first step and can add some time to your restoration process. From there it is important for us to remove all of the water that is left behind through dehumidification. Using special sensors and monitors we can know when the job is done. There are some factors that could affect the dehumidification process as well such as the temperature and humidity of the air around us. 
Extent Of The Damage
Having your entire property affected by water damage can look a lot different than having some water damage in your laundry room, for example. The magnitude of the project will play a role in how long the process will take. Are your walls and flooring experiencing structural damage? How much furniture and personal belongings are in the area that are in need of repair? These are things we will assess and that will go into estimating the time of the restoration process.
Type Of Damage
There are many different types of water damage, such as:
Flooding

Storm and precipitation damage

Leaking pipes

High humidity damage

Sewage or drainage overflow
These things will create different scenarios when it comes to water damage, how much water is standing, if the water is still flowing, contamination, etc. All of these can cause the need for different or additional jobs to be included in the restoration process. 
How Long Was The Water In Contact With Your Property?
It is important to contact someone about water damage restoration as soon as possible after the water incident. Standing water or prolonged water damage can cause an amalgamation of issues within the building materials of your home or business, as well as in the fabrics of your furniture and surface of your belongings.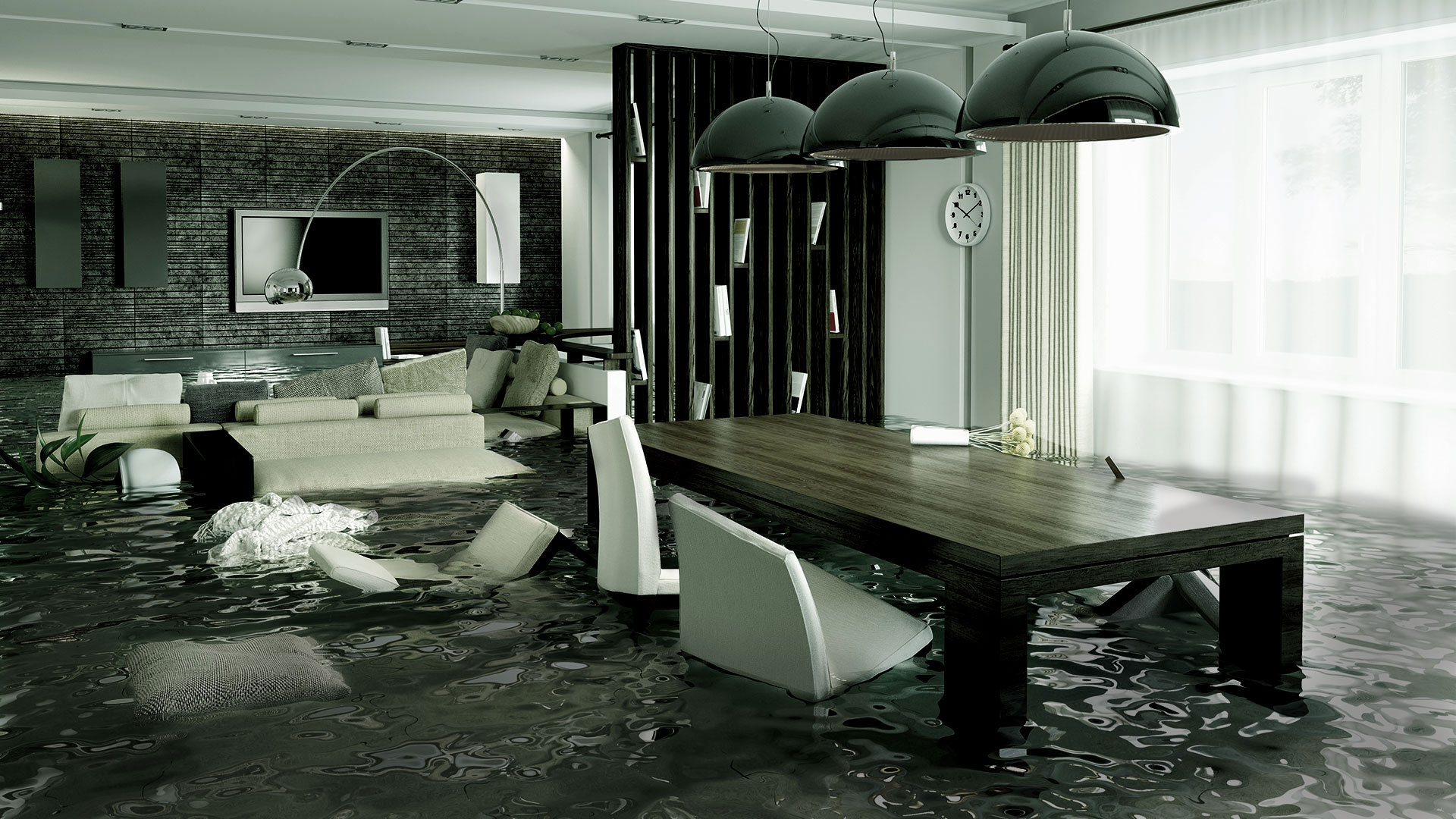 Was The Water Contaminated?
If there is a chance that your water damage came into contact with sewage or was contaminated in some other way, your restoration company will need to take extra precautions when executing the job. They will also need to do some additional sanitization and sterilization to make sure that no one in your household contracts an illness or infection due to traces of bacteria left behind from the water.
We understand that considering all of this may feel overwhelming. At All Brothers Restoration, we will waste no time and get your restoration job done as quickly as possible with all of these things taken into consideration. We understand how important it is to be back in your home or business and get your life back to normal after something like this happens. Put your trust in All Brothers Restoration, call us today.